R.I.P
MA MA CHERYL
(1959-2000)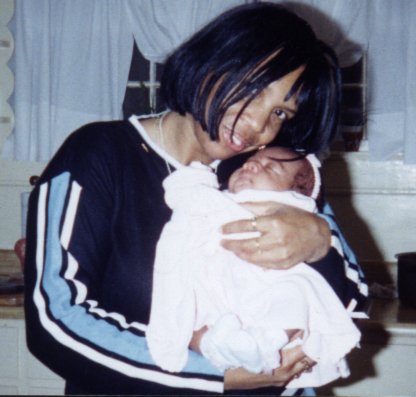 (click me)
This picture was taken just 2 weeks before you left this earth. I will forever remember you and your loving smile, loving touch and loving heart!!!!
WE MISS YOU GRANDMOM!!!
Grandmom
I am going to miss you
There's a place in my heart
That no one else can fill.
God took you because he wanted the BEST,
And I know that he is the only one that can heal the pain.
You will be missed