KAYLA JOI
8 MTHS
July was a busy month
Uncle Dominic Came to Visit....
We Spent a little time at Daytona Beach...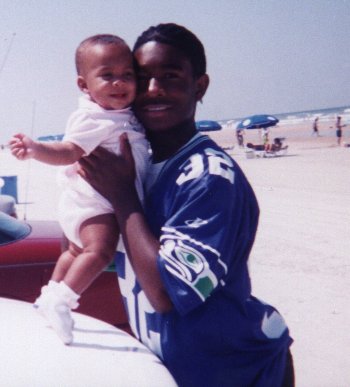 We got our Sun Tan ON!!!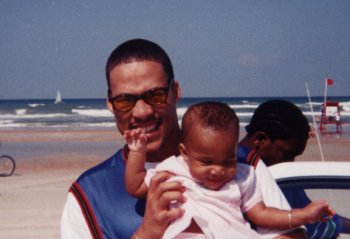 Yeah Daddy wants a piece of the action!!!
Next Aunt Becky & Raeanna came to visit..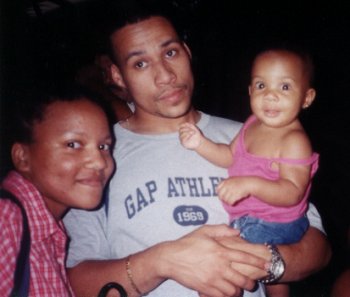 Kayla w/ Daddy and Auntie Becky at SeaWorld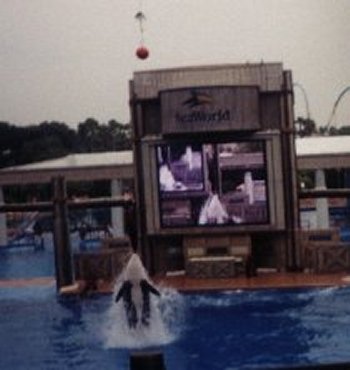 Shamu...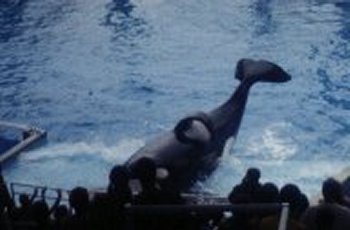 Shamu Waves... BYE BYE!!!
.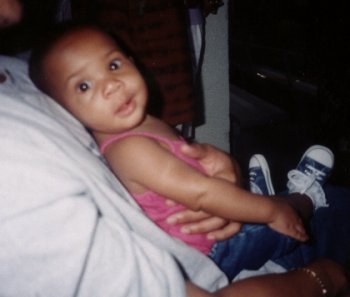 Seaworld watching Shamu!!!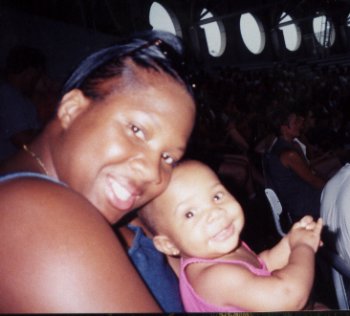 Mommy & Kayla at SeaWorld....